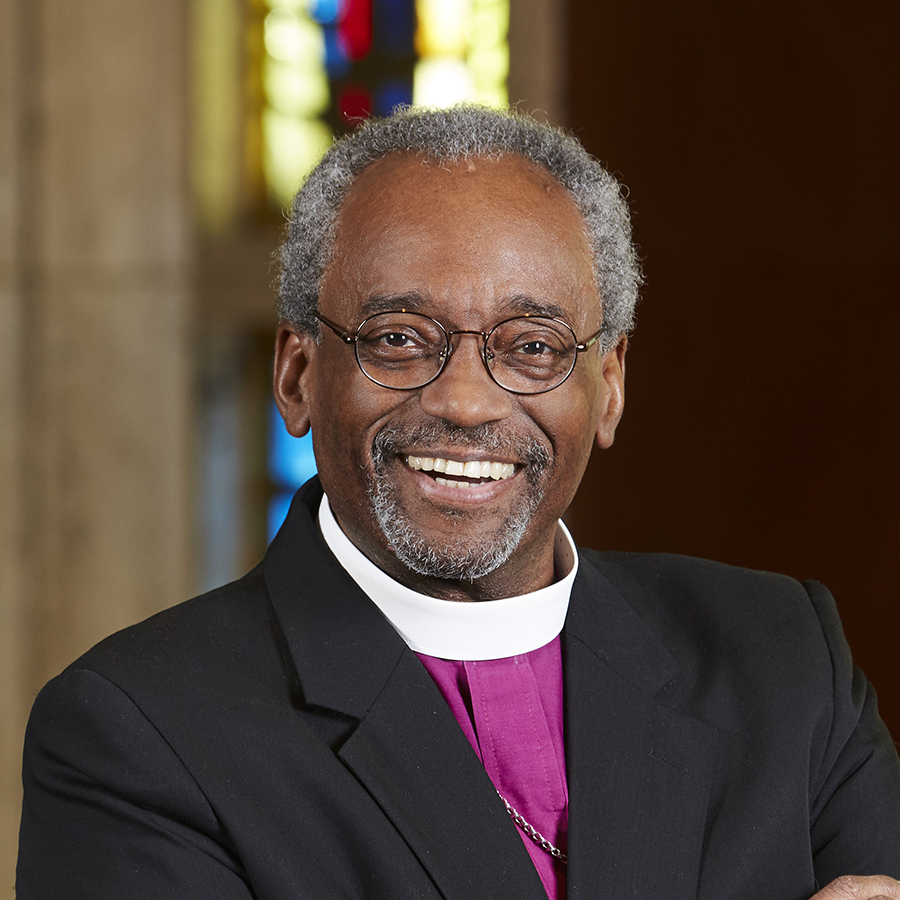 Prayer Request for Presiding Bishop Michael Curry
Following his surgery last week, Presiding Bishop Michael Curry continues his recovery.
Let us pray for Bishop Curry's full recovery
, and we offer prayers for his family and his medical team.

Heavenly Father, giver of life and health: Comfort and relieve your sick servant Michael, and give your power of healing to those who minister to his needs, that he may be strengthened in his weakness and have confidence in your loving care; through Jesus Christ our Lord. Amen.
Welcome to
St. Andrew's Episcopal Cathedral
Your Cathedral in the City welcomes you.
Located in the heart of downtown, join us in our ministry, to empower people to serve Christ in the world, to find beauty in worship and music, and to transform hearts for God.  Follow the links below for more information.
---