---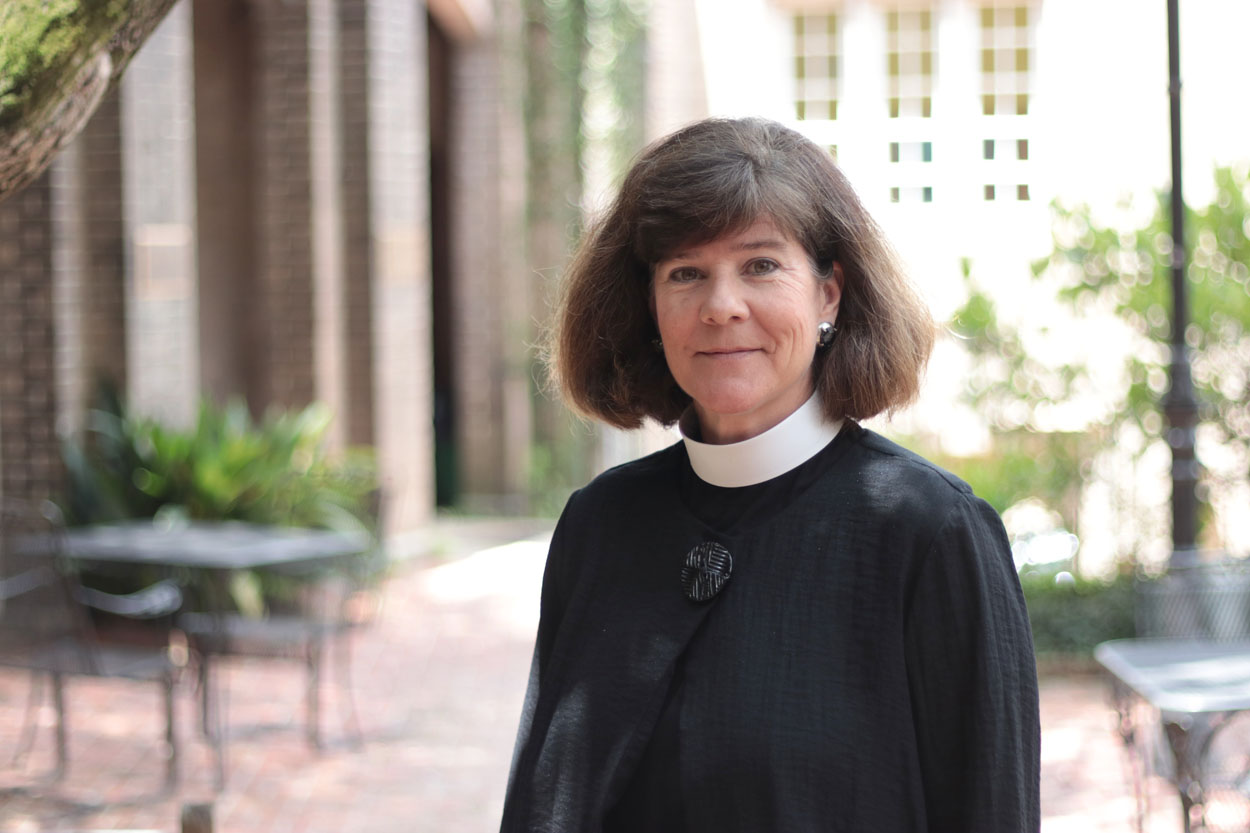 The Very Reverend Anne M. Maxwell
Dean
Anne loves God, family, and a good story. She earned her Masters of Divinity from The University of South, Sewanee and was ordained to the priesthood in January of 2004. She has served at All Saints', Atlanta, GA; St. Dunstan's, Atlanta, GA; Holy Trinity Parish, Decatur, GA and Christ Episcopal Church in Covington, LA before moving to Jackson. Prior to ordination Anne earned a Masters in Community Counseling from Georgia State University and worked in psychiatric hospital programs in the Southeastern United States. Anne is a cradle Episcopalian and the daughter and sister of Episcopal priests. She and her husband Bill have one son, a chocolate lab, and a black mix from the Blessing of the Animals 2019 because he was too sweet not to adopt.
---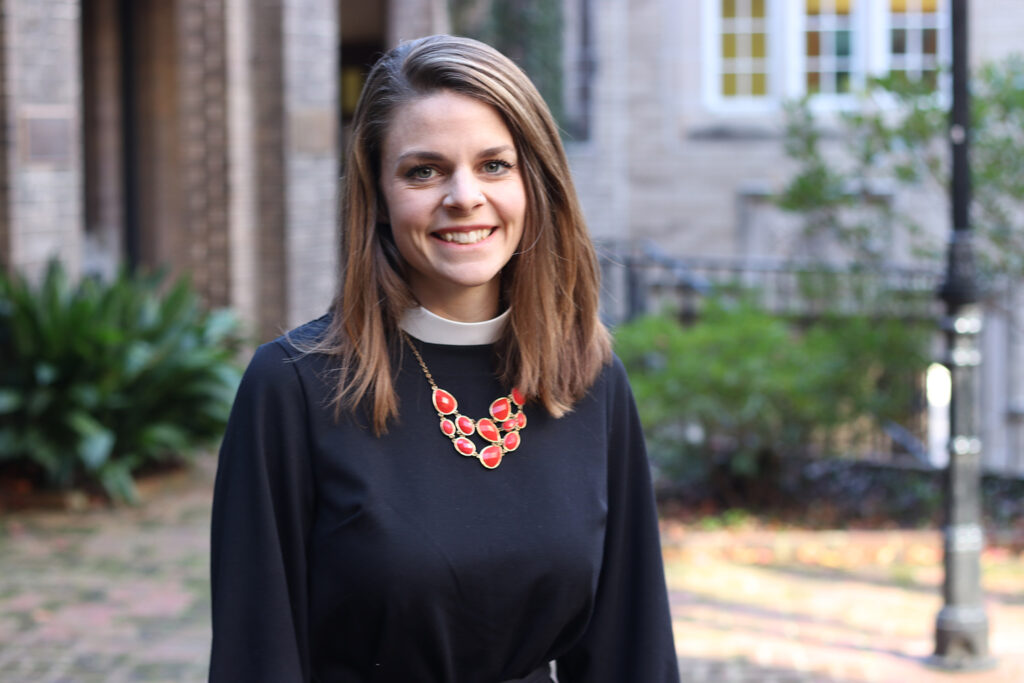 The Reverend Deacon Sarah Stripp
Deacon
Sarah Stripp serves as a vocational deacon at the Cathedral. In addition, Sarah is the Managing Director for Springboard To Opportunities, a nonprofit helping families in affordable housing reach their goals in life, work, and school and has been working in community development based non-profits for the last 9 years. While Sarah grew up in Michigan, she has been in Mississippi since 2014 and now considers it home and is passionate about creating communities where all people have an opportunity to flourish. Sarah is a graduate of the W.K. Kellogg Foundation Community Leadership Network Fellowship and the Aspen Institute's Jackson Workforce Leadership Academy.
---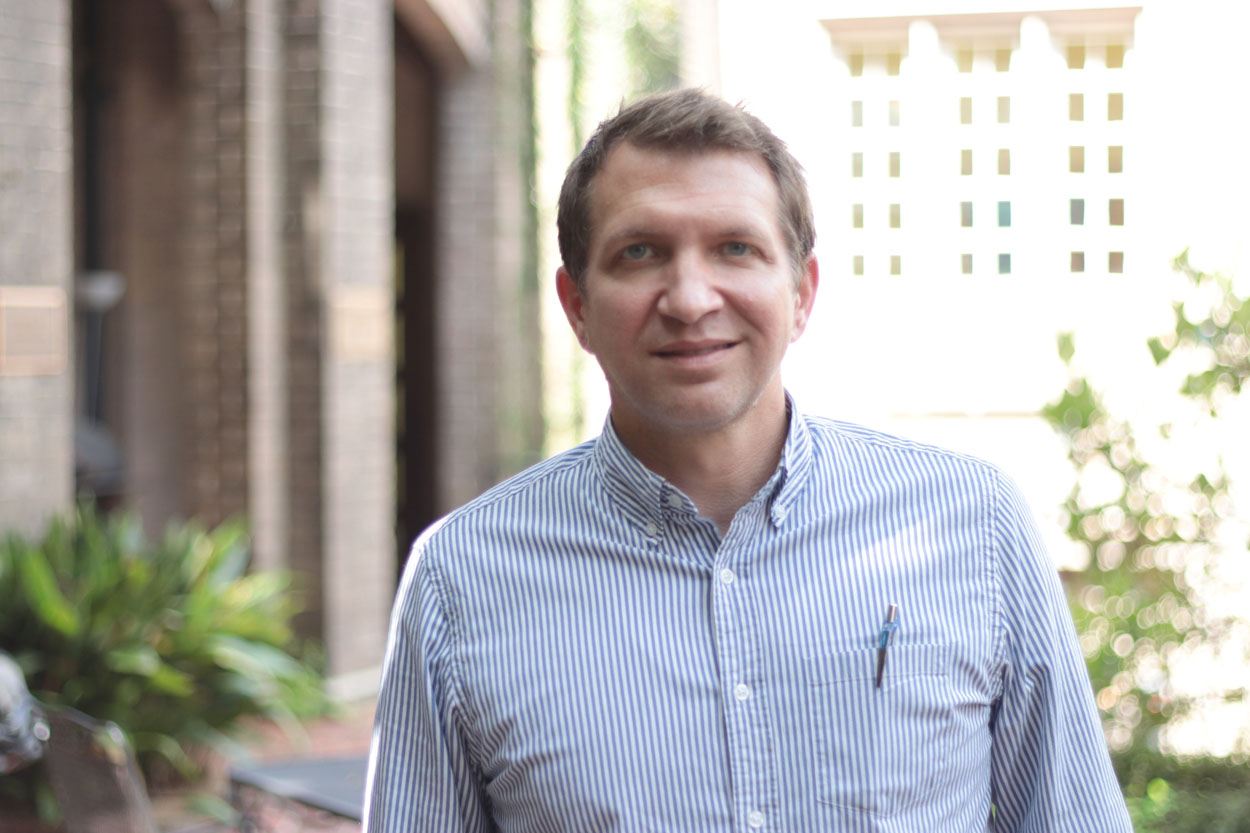 Ben Garrott
Business Administrator
Ben joined the staff at St. Andrew's in January 2020, after 14 years at Catholic Charities of Jackson. He lives in Jackson with his wife and 11-year old daughter.
---
Laurie McCarley
Membership Coordinator
Laurie McCarley is married to Hal McCarley and has two girls Catherine (24) and Mary Eliza (21). She lives in Madison, MS and has been at St. Andrew's Cathedral since November 1992;
---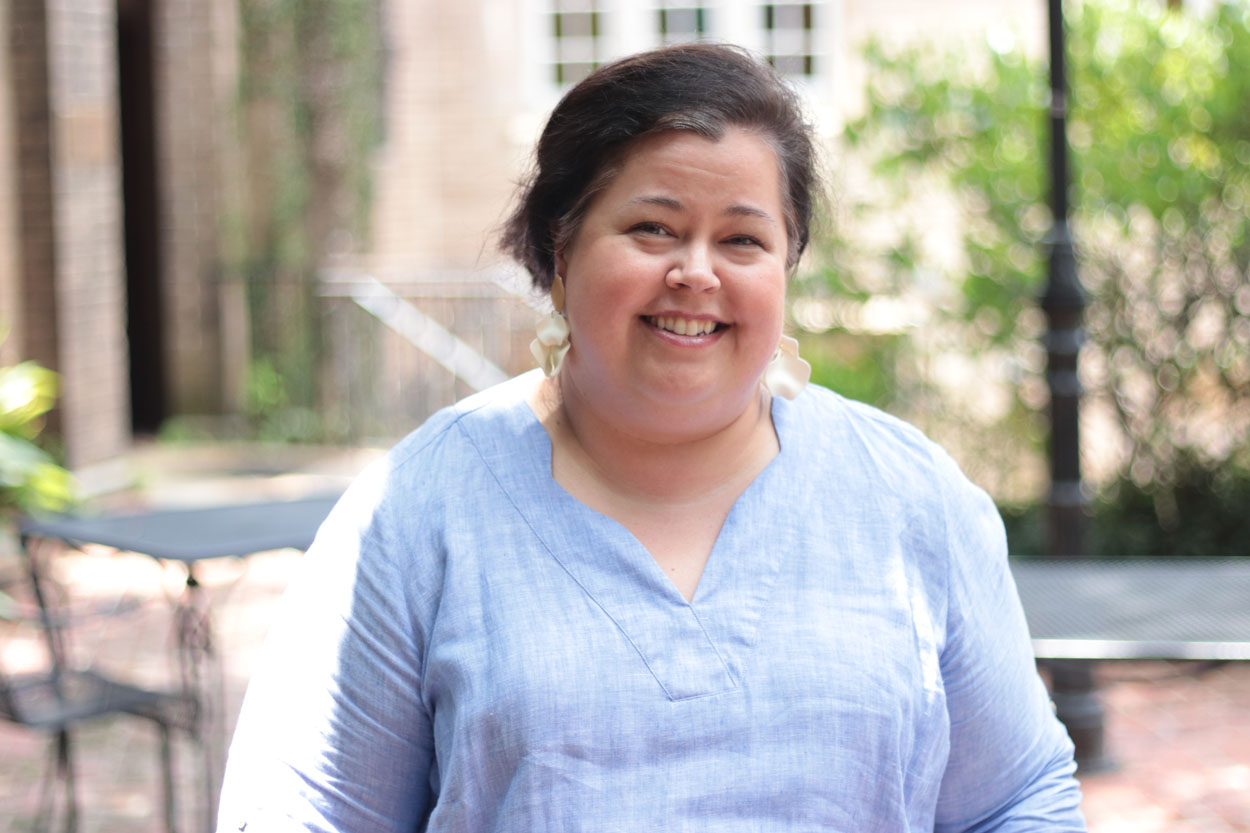 Jessica Nelson
Organist and Choirmaster
Native Mississippian Jessica Nelson holds degrees in music and liturgy from Millsaps College (2005) and Seabury-Western Theological Seminary (2009) and the Colleague Certificate from the American Guild of Organists. She directs the Mississippi Conference on Church Music and Liturgy and in 2015 was appointed to the Standing Commission on Liturgy and Music, and has served that body as Secretary. Prior to her call to St. Andrew's, Jessica served All Saints' Episcopal Church in Tupelo and was on the faculty of the University of North Alabama and Northeast Mississippi Community College. Jessica lives in Jackson with a dog named Eloise and in her spare time, she composes a little and watches Netflix a lot. Her published works are available from St. James Music Press and Paraclete Press.
---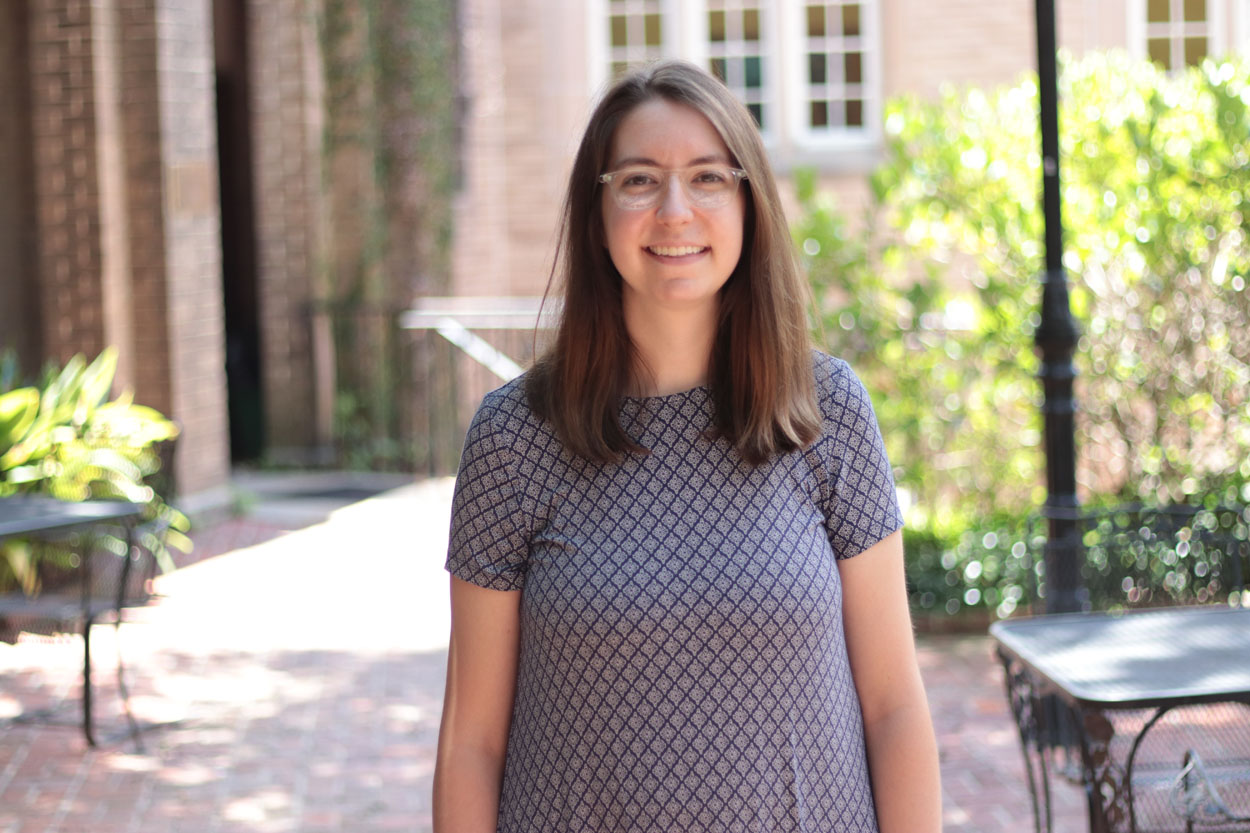 Gracey Belote
Director of Parish Life and Newcomer Ministries
Gracey is a native of Brandon, MS where she grew up attending St. Luke's and St. Peter's by-the-Lake. She graduated from Millsaps College where she studied neuroscience and philosophy. Now, instead of being buried in philosophy books and scientific articles, you can find her researching the best games to play with a youth group or sleeping on an air mattress at a church retreat. When she's not at work, she's most likely watching The Office, juggling with her dad, or hanging out with her dog, Slightly.
---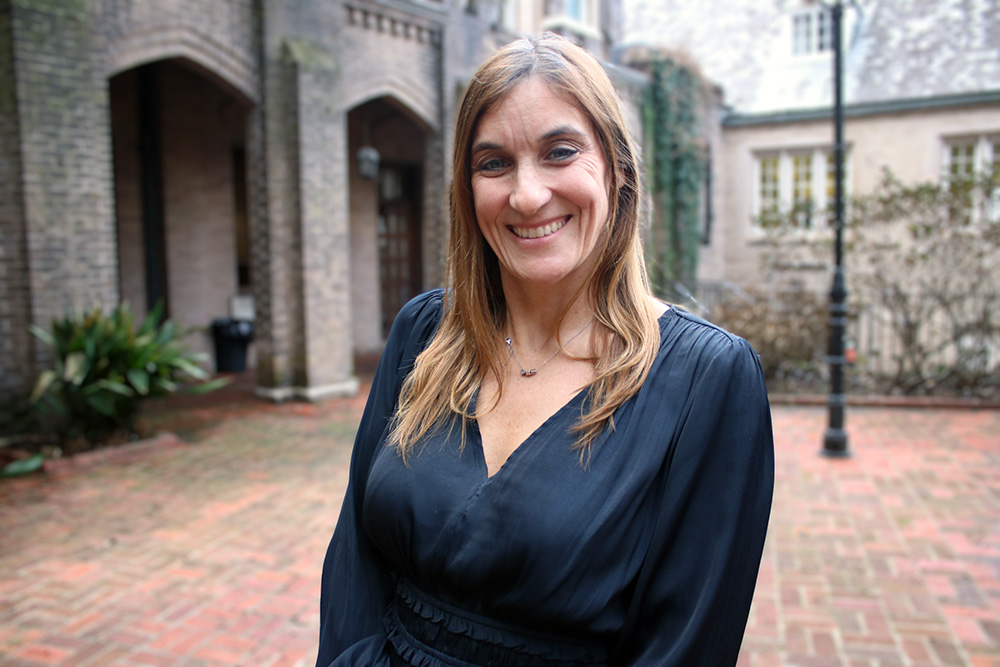 Katherine (Kat) Penton
Director of Children and Youth Ministries
Kat is our newest team member and we are so glad to have her! We'll have a bio up for her soon.
---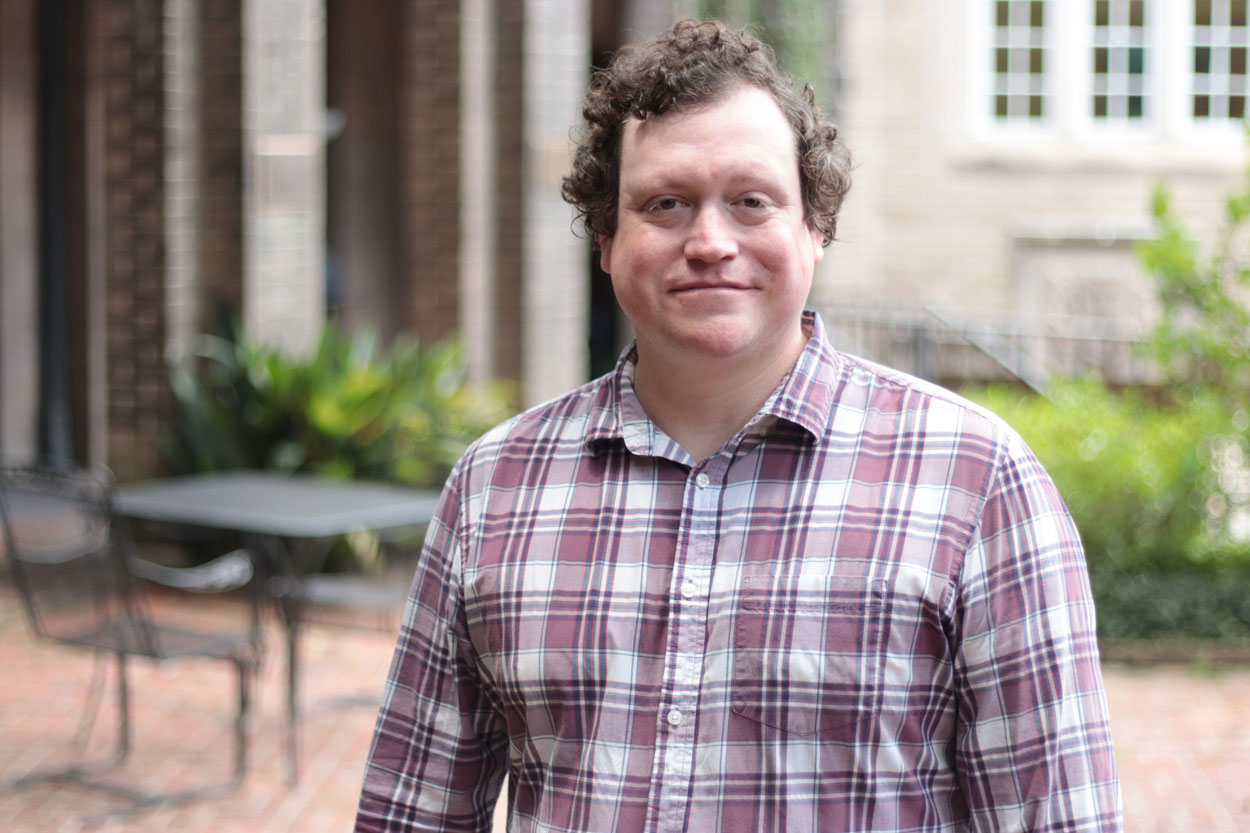 Wil Oakes
Director of Communications
Wil is a Tupelo native and current resident of Oxford. He attended the University of the South as well as Florida State University, where he earned an MFA in creative writing. He enjoys cooking, late night talk shows, and all things creativity. In addition to his work for St. Andrews, he is the proprietor of Oakes Creative Agency in Oxford.
---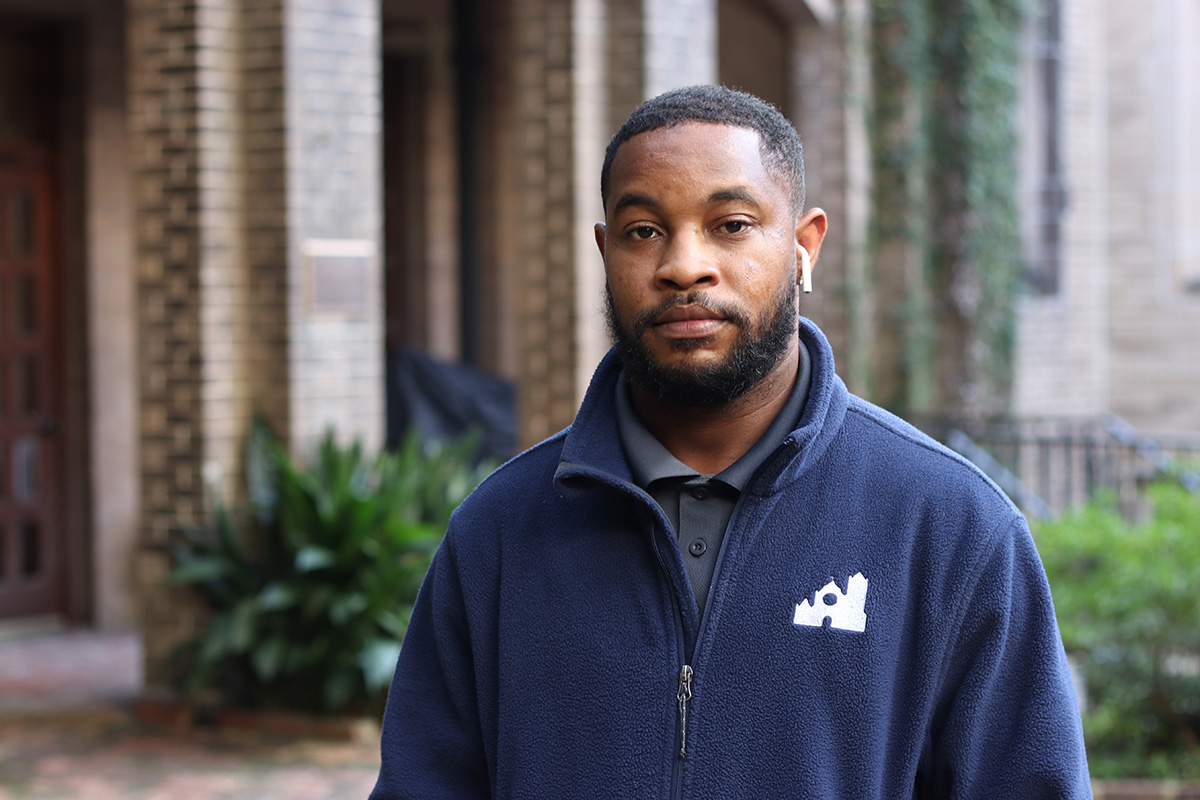 Jarred Stewart
Sexton
Jarrad is a quiet guy with a lot of talents. He's an expert when it comes to flooring, and has made the hardwoods around the Cathedral shine. Catch him around the campus keeping the facilities looking great and the vibe always chill.
---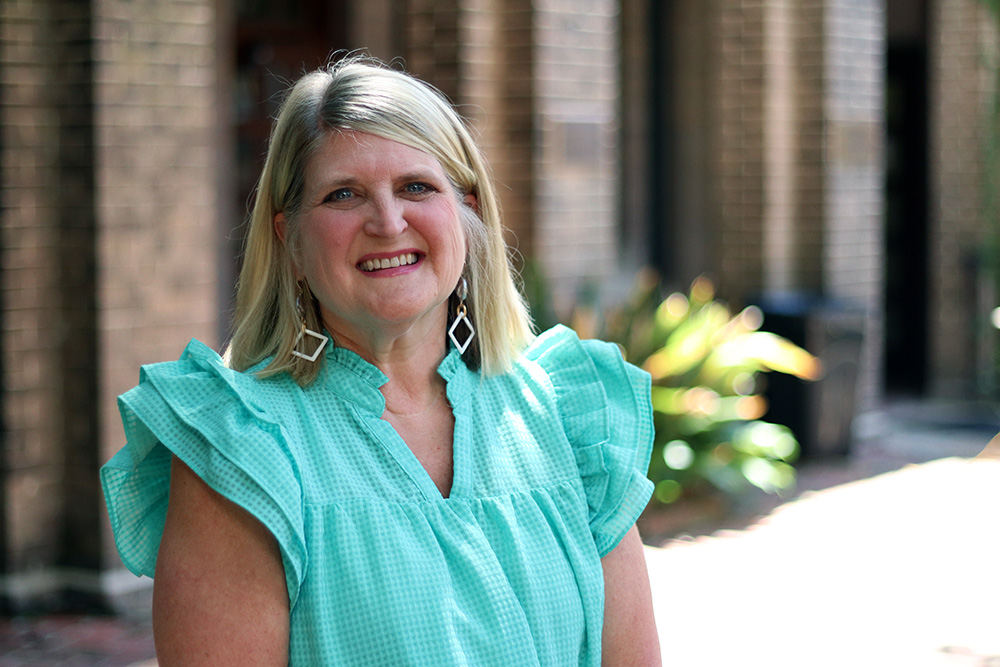 Carey Yelverton
Bookkeeper
Carey has been a member of St. Andrews since 1996 when she and her husband Ralph moved back to Jackson. They have two daughters named Lawson and Caroline. Carey holds a Banking & Finance degree from Mississippi State University and an MBA from Mississippi College. She has worked as a bookkeeper and administrator at multiple companies since 2008.
Wardens and Vestry
---
Senior Warden
Robert Langford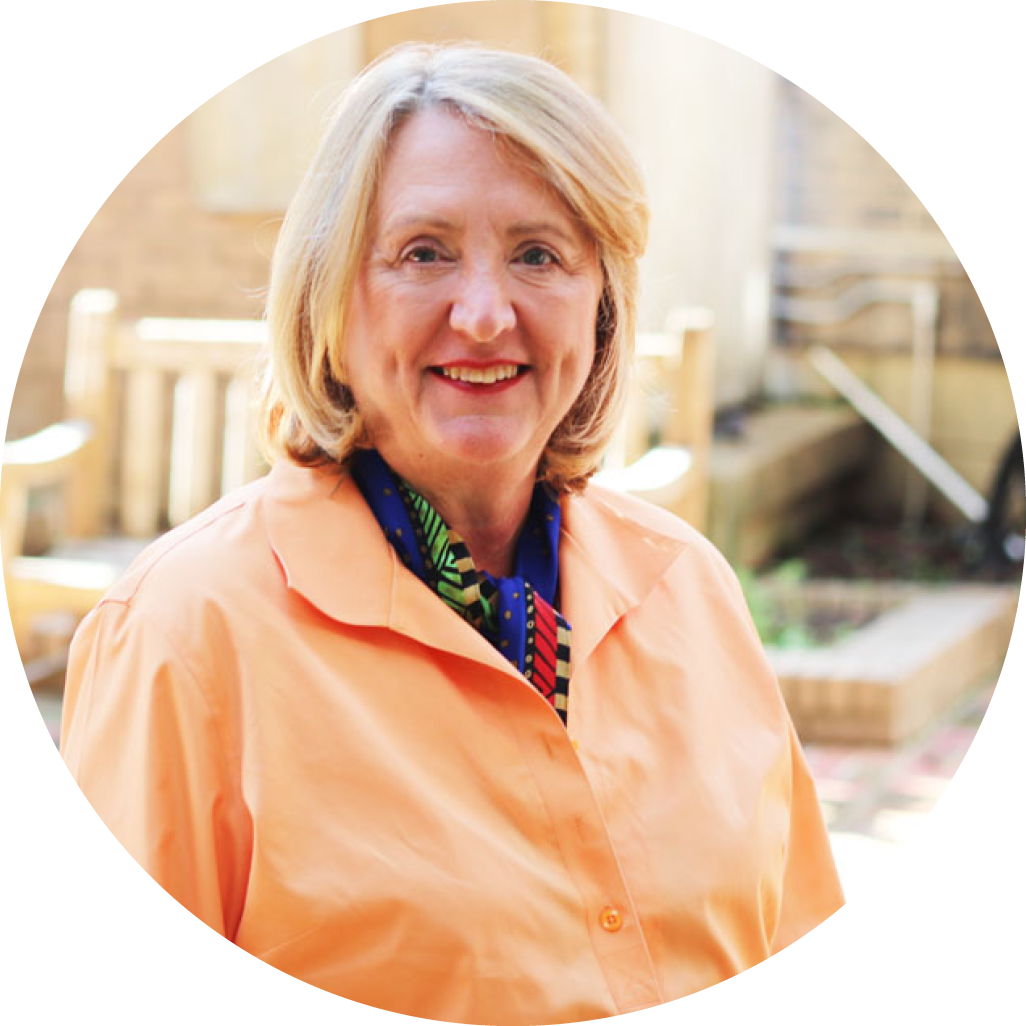 Junior Warden
Margaret McLarty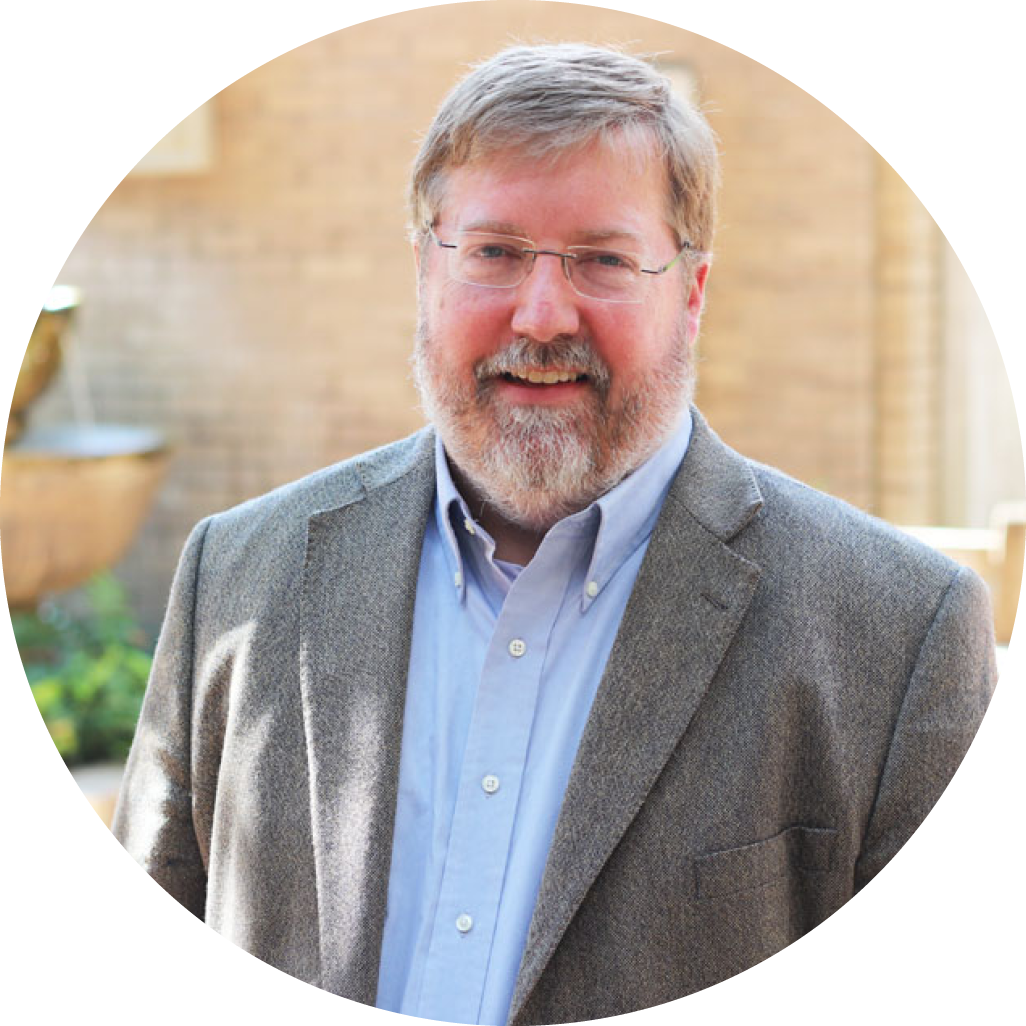 Vestry Class 2021 - 2024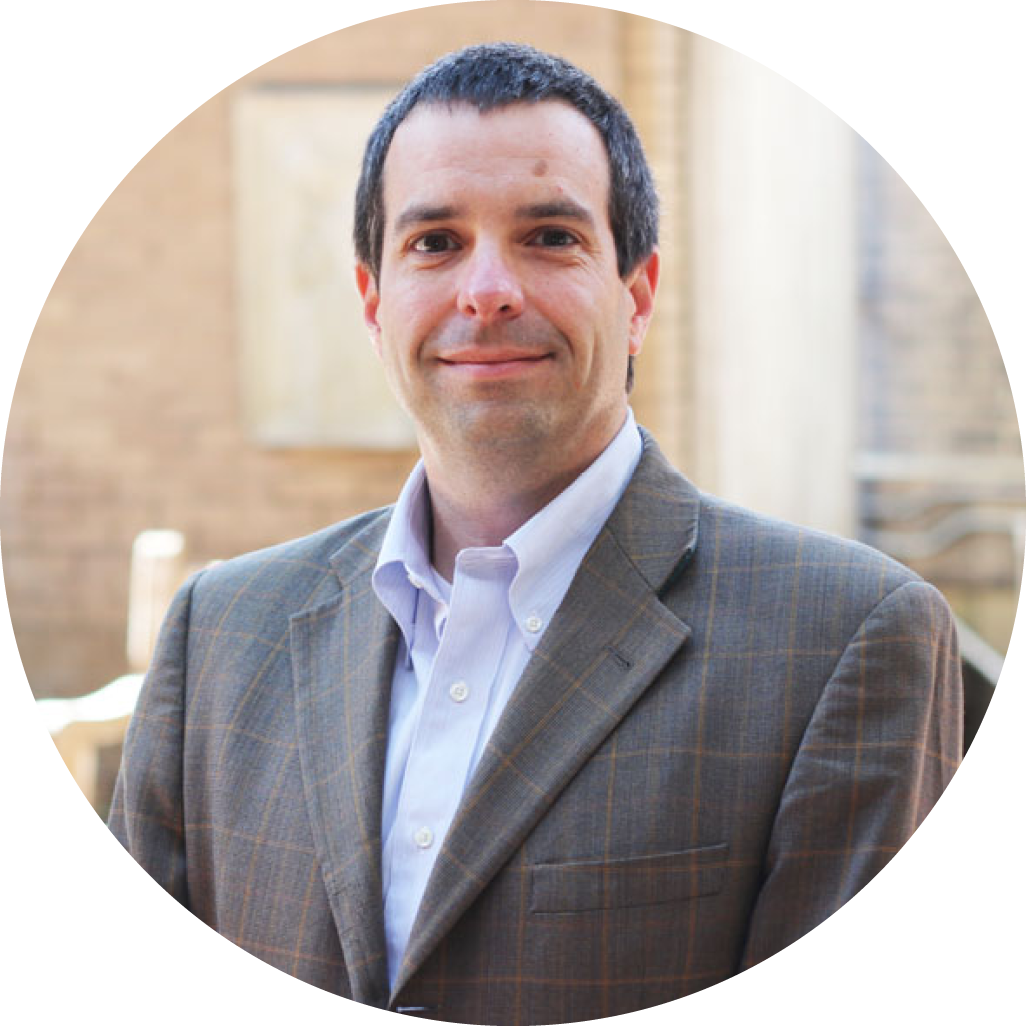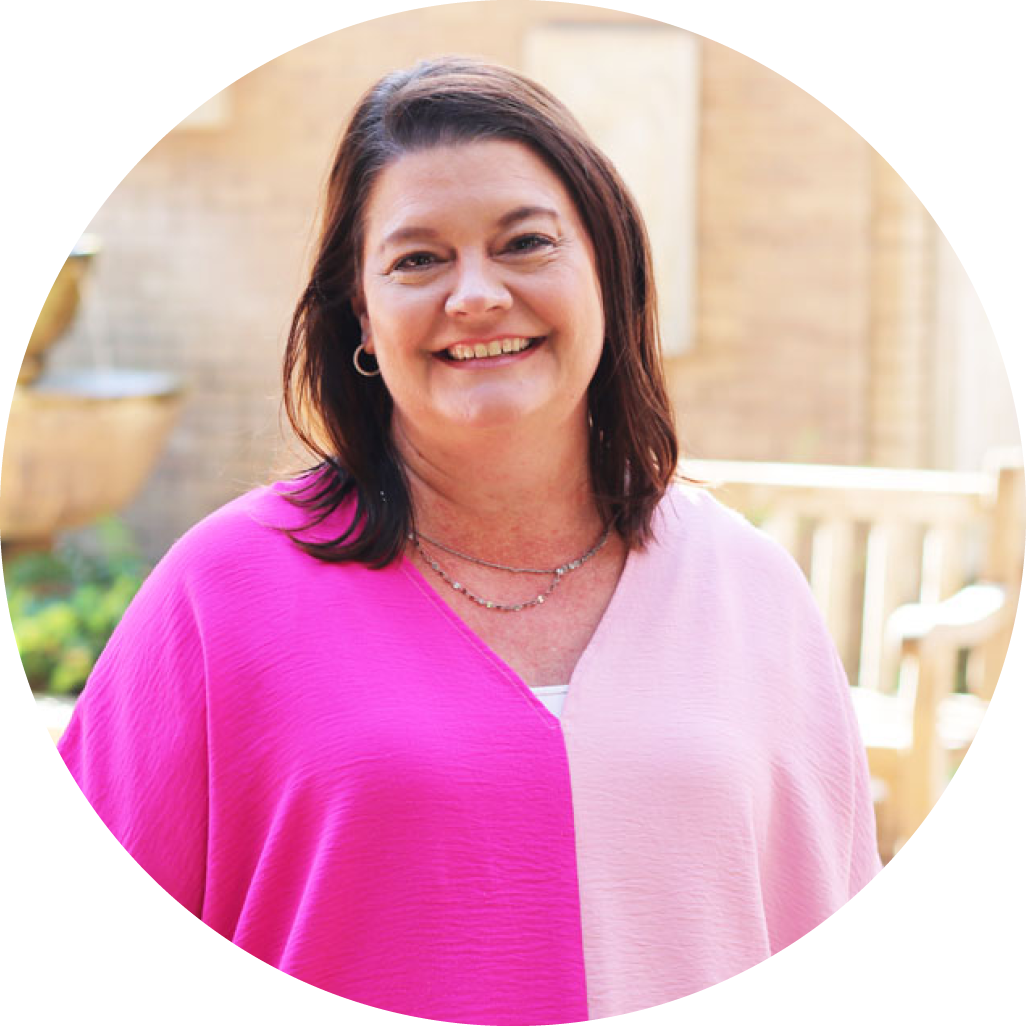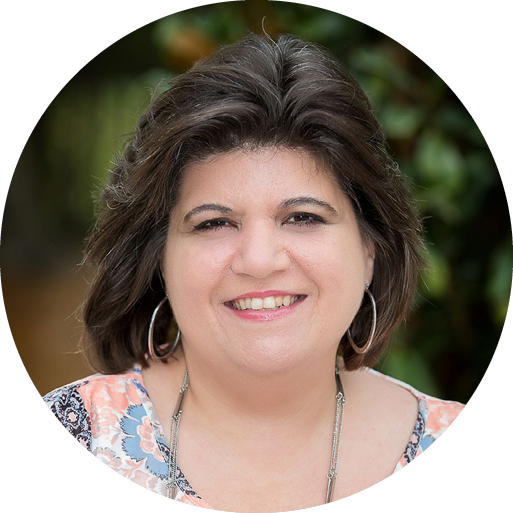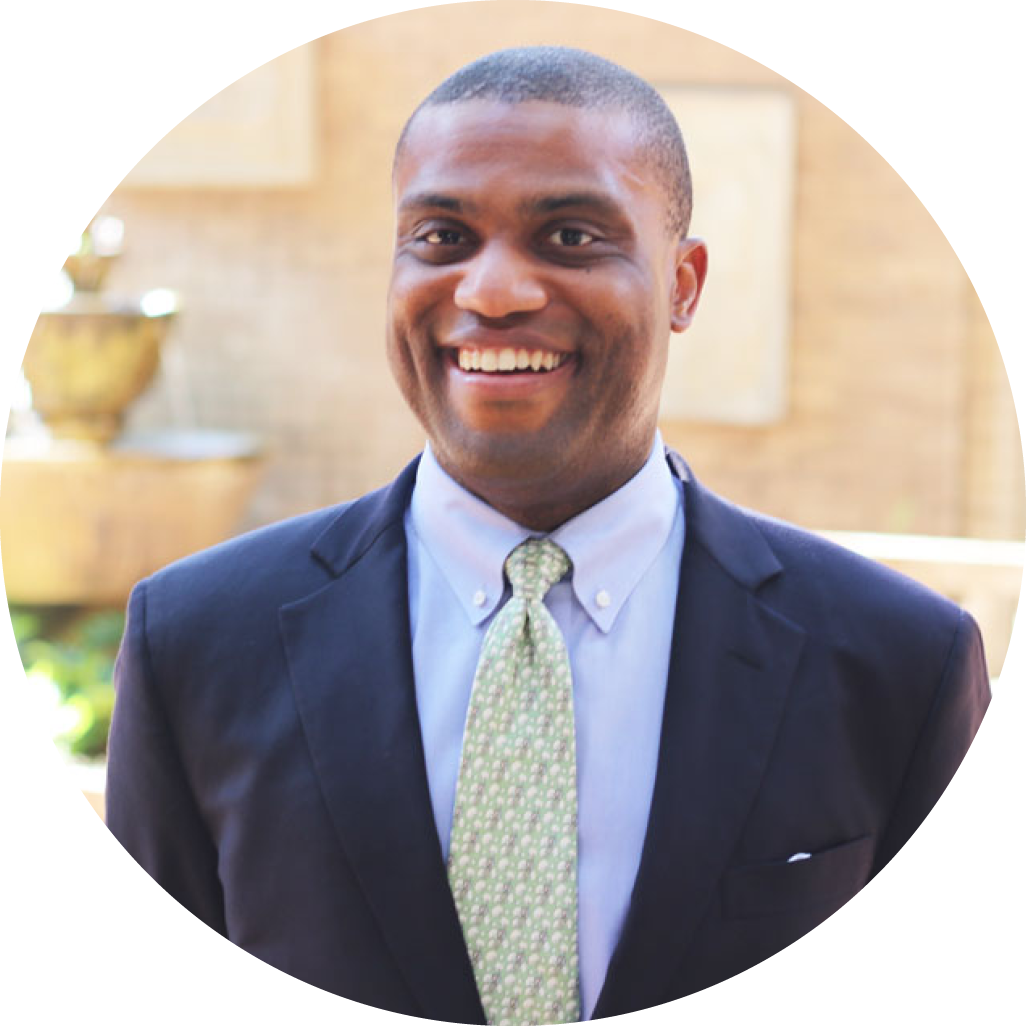 Vestry Class 2022 - 2025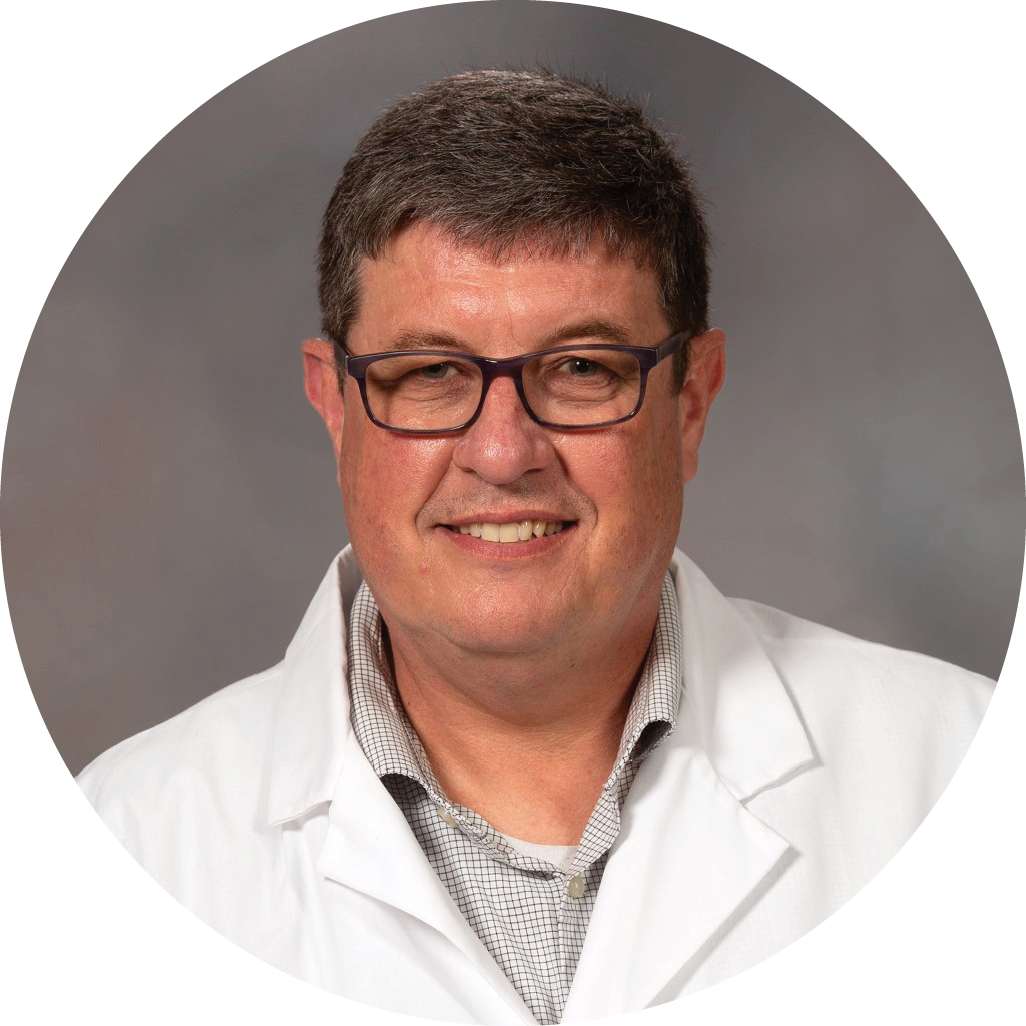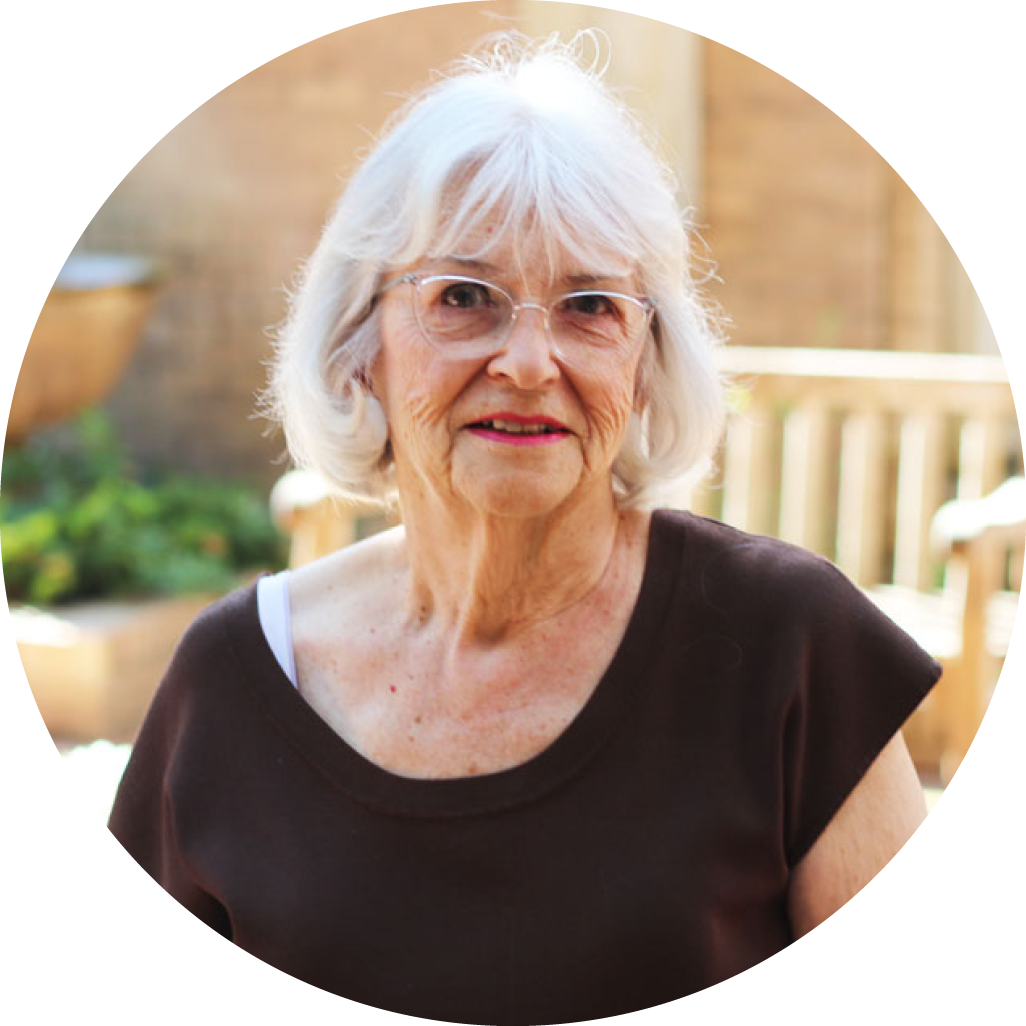 Vestry Class 2023 - 2026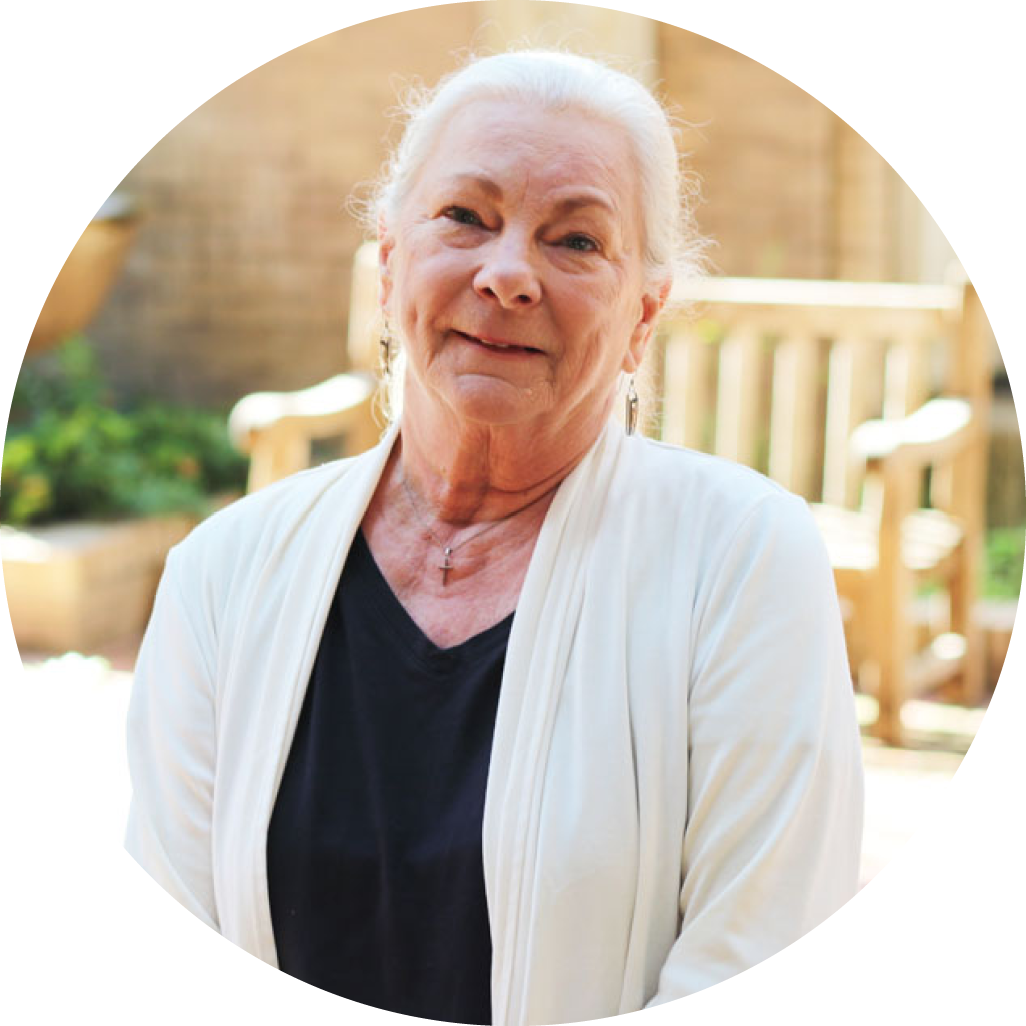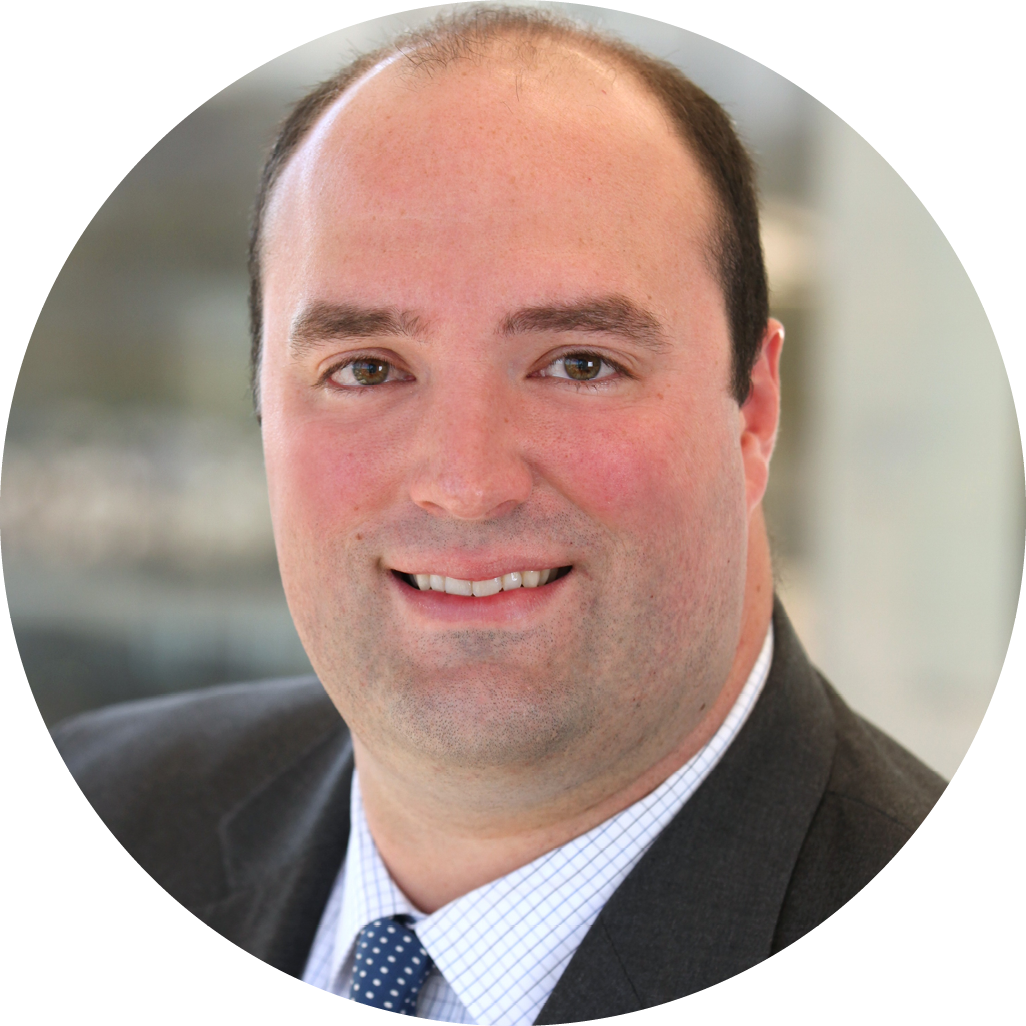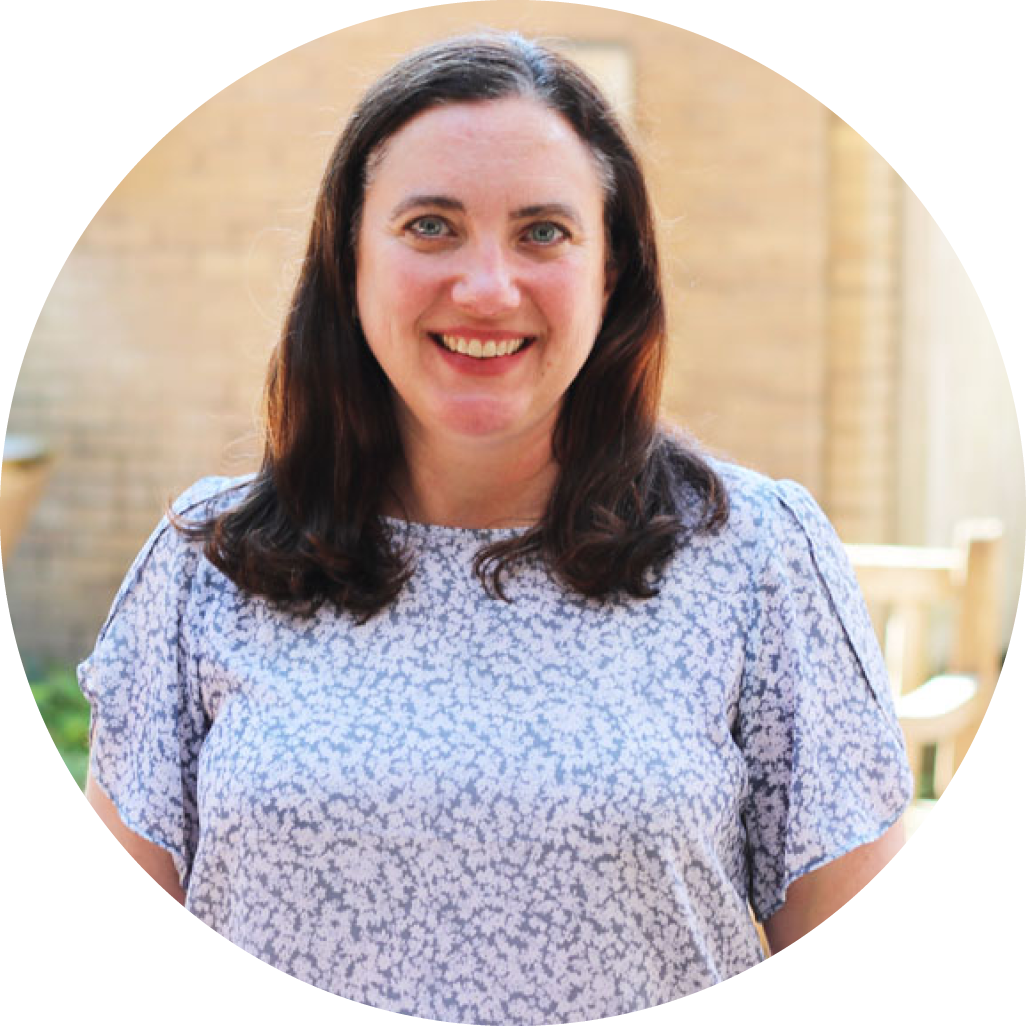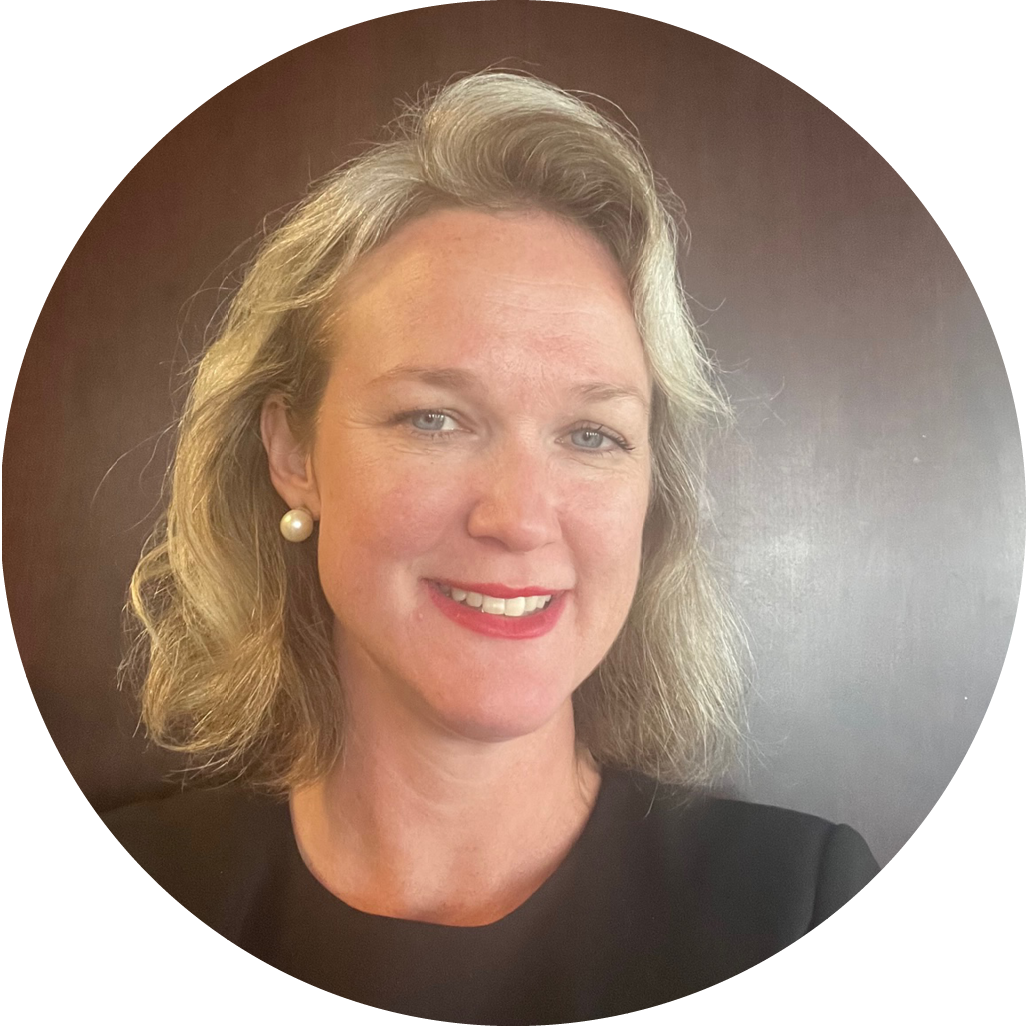 ---