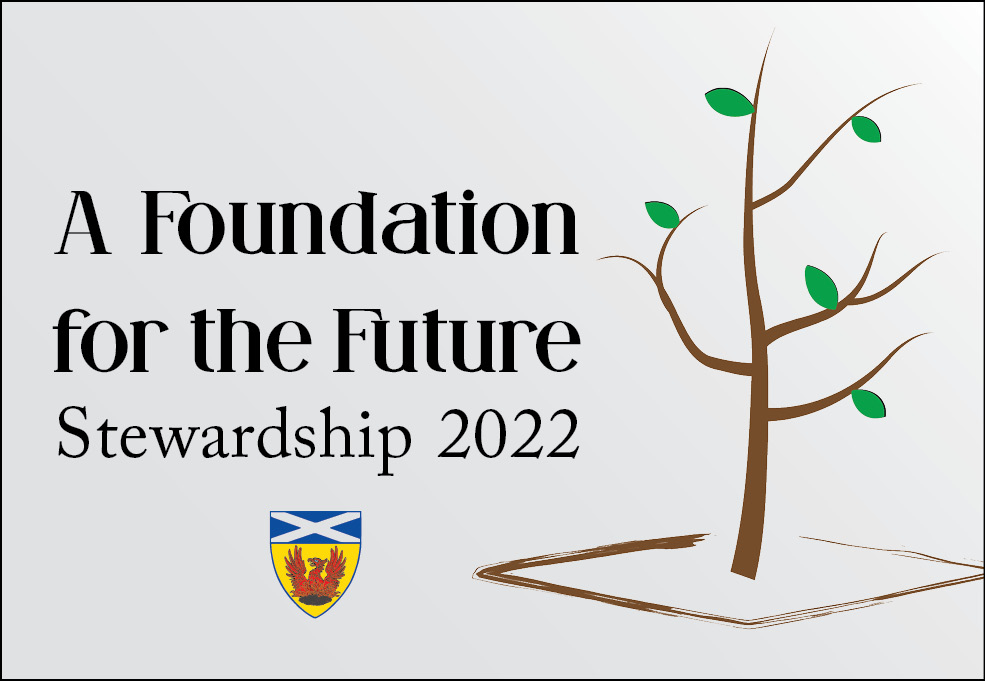 It's time to give thanks and celebrate our gifts to one another and to God. Prayerfully consider your commitment to the future of our Cathedral and bring your giving estimate card to the service on November 6th, mail it in, or submit it online at
standrews.ms/give
. Join us for the Jazz Brunch, Sunday, November 6th following the 10:30am service. And take a moment to learn about how the Cathedral has touched the lives of her people and how her people have sustained her in our second "St. Andrew's Stories" video series below.
Virginia & David Allen
Hear David and Virginia talk about how they found a home in St. Andrew's and then were recruited to deliver St. Andrew's to the homes of others as Eucharistic Visitors.
Bethany & Lucien Smith
Hear Lucien and Bethany talk about the joys of finding a home and raising a family at the Cathedral.
Alexandra Long
Hear Alexandra's story of how the Cathedral has been a constant in her life from young adulthood to parenthood and supported her in times of both grief and joy, as well as the passion for liturgy she's found as a leader of the Altar Guild.
Bobby Lacoste
Bobby shares why he loves the Cathedral and its role in the community, as well as the joy he finds in service.
Nick Secoy and Crystal Utley Secoy
Nick and Crystal share how their experience with the Cathedral has shaped their family and why St. Andrew's is a great church for kids.