---
The Journey Series
A Workshop Guided by Mark Nepo
---
Falling Down and Getting Up:
Discovering Your Inner Resilience and Strength

Advent Retreat
December 8-10, 2023
St. Andrew's Episcopal Cathedral
305 E Capitol St.
Jackson, MS
---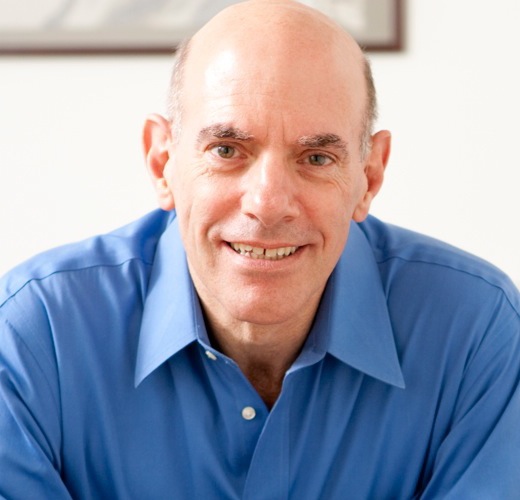 Life is this repeating journey
from sleep to wakefulness,
from blindness to sight,
from fear to love.
No matter how many times
we fall, we are just beginning.
—Mark Nepo
Mark Nepo is a master teacher who has been convening circles and guiding retreats for fifty years all over the world. Beloved as a poet, teacher, and storyteller, the New York Times bestselling author of The Book of Awakening has been called "one of the finest spiritual guides of our time," "a consummate storyteller," and "an eloquent spiritual teacher." His many books have been translated into more than twenty languages. Based on his new book, this workshop draws on his many years of teaching.
About this journey, Mark says, "When asked how they practiced their faith, medieval monks would say, 'By falling down and getting up.' And so, drawn from my many years of teaching, this workshop will explore the perennial practices and choice-points we all face in falling down and getting up, such as: surviving and thriving, managing risk and enhancing risk, opening and closing, giving and receiving, living a balance between solitude and community, enlarging our sense of things when pain and fear make us small, and the never-ending practice of course-correcting and tuning as we go. In my teaching, I remain committed to introducing students and readers to their own gifts and wisdom, so we each can walk both close to the bone and close to the light. I hope you can join me as we explore the practice of being human together."
---
Mark Nepo joins a long tradition of truth-seeking, wild-hearted poets—Rumi, Walt Whitman, Emily Dickinson, Mary Oliver—and deserves a place in the center of the circle with them.
—Elizabeth Lesser, Cofounder, Omega Institute, author of Broken Open: How Difficult Times Can Help Us Grow
Nepo is a consummate storyteller with a rare gift for making the invisible visible.
—Publishers Weekly 
Mark Nepo is a Great Soul. His resonant heart - his frank and astonishing voice - befriend us mightily on this mysterious trail.
—Naomi Shihab Nye, author of You and Yours, 19 Varieties of Gazelle: Poems of the Middle East, and Red Suitcase
Mark Nepo is one of the finest spiritual guides of our time.
—Parker J. Palmer, author of A Hidden Wholeness and The Courage to Teach
---
---
Friday, December 8, 2023
5:30P.M. - 6:00P.M
Registration
6:00P.M. - 8:00P.M.
Session One
---
Saturday, December 9, 2023
9:30A.M. - 10:00A.M
Registration & Coffee
10:00A.M. - Noon
Session Two
Noon - 1:00P.M.
Lunch (included with the cost of attendance)
1:00P.M. - 3:00P.M.
Session Three
---
Sunday, December 10, 2023
9:30A.M. - 10:20A.M
The Sunday Forum (this session is free and open to the public)
---
Remember to bring a journal with you to the sessions
---
Registration
---
We have a limited number of scholarships available. To inquire about scholarships, contact Kathy Woodliff at
woodliffkathy98@gmail.com
.
---