We welcome you with the love of Christ
St. Andrew's Episcopal Cathedral has long operated on a Unified Budget concept. For almost fifty years, the Cathedral has not "raised" a budget to operate the church. Instead, we have budgeted what our parishioners have given the church each year. Our budget is "unified" meaning that gifts to the church are allocated by the Vestry to the various ministries and needs as contrasted with individuals supporting a particular ministry or program directly. Click here to give online.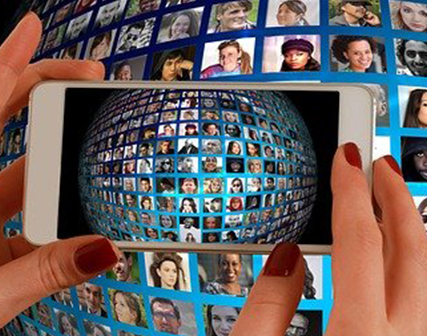 Since we cannot see each other in person, we need to make an effort to "attend" as many virtual gatherings as possible. We are working to have all of our virtual gatherings easily available for you. If you are Facebook savvy, you can go to the church's Facebook page and clickthe post that will say, "Online Worship" that has that Sunday's date. Another alternative is to click the virtual church image on our homepage where you can access the videos as well.
Welcome to our virtual church page where you will find videos of our livestreamed sunday services. Click these links (in red) to access the various videos.