---
JOURNEY SERIES: BECCA STEVENS
---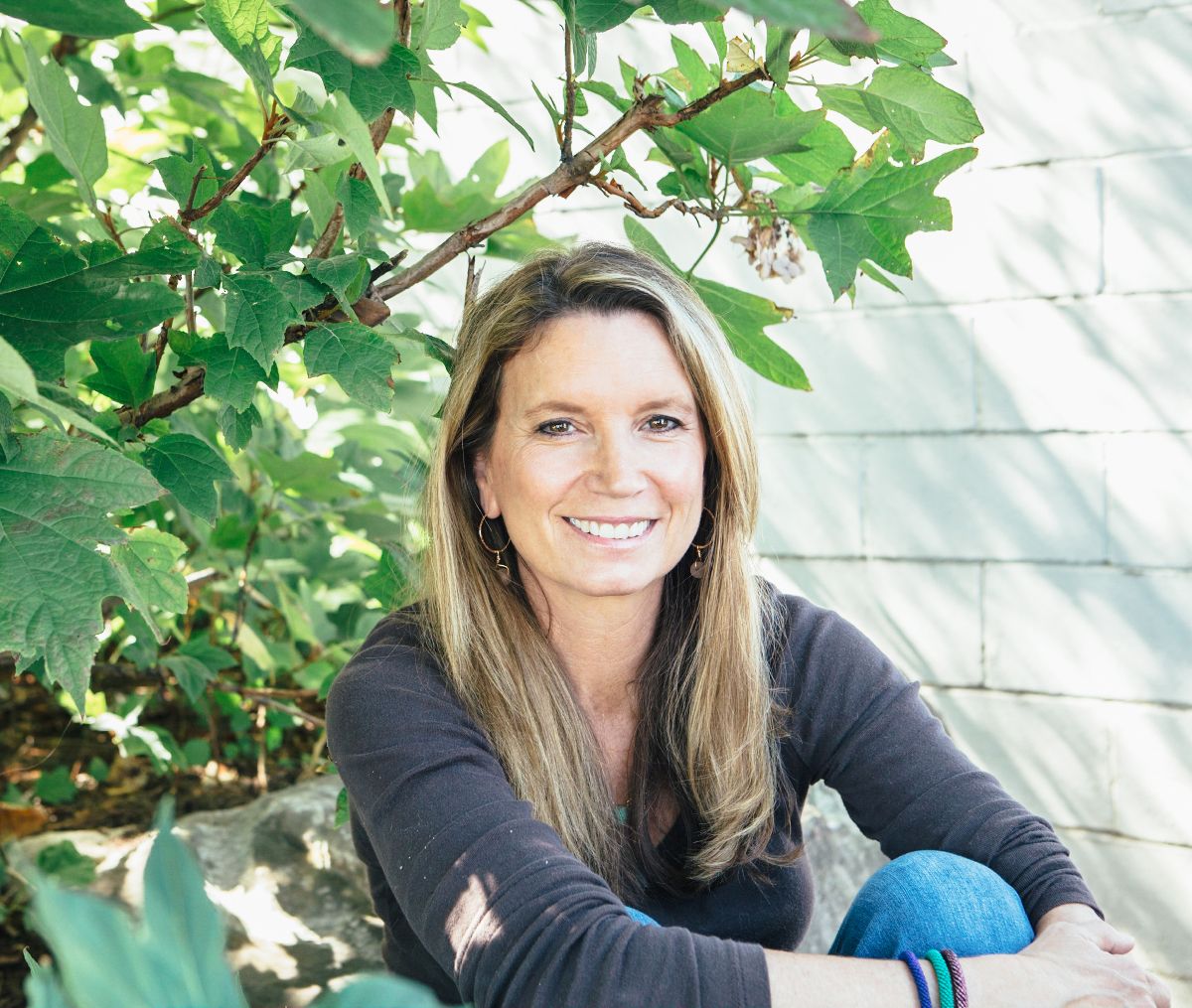 The Journey Series is proud to announce that Becca Stevens will be the featured speak February 17-18, 2018.
Becca Stevens is an author, speaker, priest, social entrepreneur, founder and president of Thistle Farms. After experiencing the death of her father and subsequent child abuse when she was 5, Becca longed to open a sanctuary for survivors offering a loving community. In 1997, five women who had experienced trafficking, violence, and addiction were welcomed home.
Twenty years later, the organization continues to welcome women with free residence that provide housing, medical care, therapy and education for two years. Residents and graduates earn income through one of four social enterprises. The Global Market of Thistle Farms helps employ more than 1,800 women worldwide, and the national network has more than 40 sister communities.
Becca has been featured in the New York Times, on ABC World News and NPR, was recently named a 2016 CNN Hero and a White House "Champion of Change." She was featured in the PBS documentary, A Path Appears, named Humanitarian of the Year by the Small Business Council of America and inducted into the Tennessee Women's Hall of Fame. Stevens attended the University of the South and Vanderbilt Divinity School. She has been conferred 2 honorary doctorates. Her newest book, Love Heals, was published by Harper Collins in September of 2017 and is available for purchase here.
Workshops | Saturday, February 17, 2018, 9:00A.M. – 3:00P.M.
---
St. Andrew's Episcopal Cathedral
9:00A.M. – 9:50A.M.: Registration and Thistle Farms Market
10:00A.M. – Noon: Workshop with Becca Stevens
Noon – 1:00P.M.: Lunch and Thistle Farms Market
1:00P.M. – 3:00P.M.: Workshop with Becca Stevens
Cost of Attendance is $55.
*Lunch is included with the cost of attendance.
---
Dedication Party | Saturday, February 17, 2018, 6:00P.M. – 8:00P.M.
---
119 South President Street, Jackson, MS
Cost of Attendance is $45.
*All proceeds of the Dedication Party will go to the Adele Franks Crispin Journey Series Fund.
---
Dean's Forum | Sunday, February 18, 2018, 10:00A.M. – 10:50A.M.
---
St. Andrew's Episcopal Cathedral Parish Hall
Free
---