---
The Journey Series
A Retreat With Mark Nepo
---
The Book of Soul
52 Paths To Living What Matters
May 1 - 3, 2020
---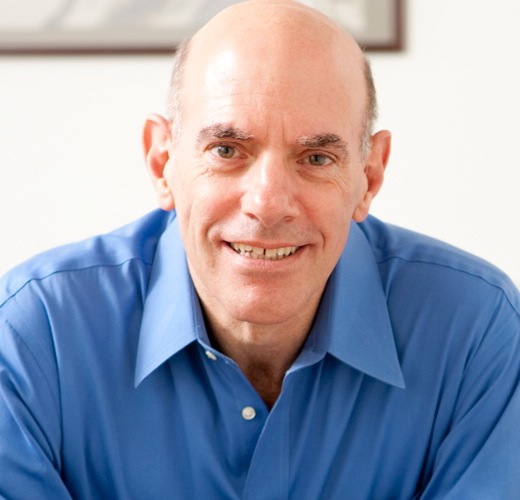 Based on Mark Nepo's new book, The Book of Soul, this retreat will explore our struggle to inhabit the soul on Earth through a messy human life, and how underneath our differences, we can be who we are everywhere and create a path to what matters.
After being born physically, we unfold within a second womb, meant to incubate our better angel. The second womb is an experiential one that, through the labor of a lifetime, births the soul on Earth. This retreat delves into that process of transformation in its mystery, difficulty, and inevitability. Topics will include "The Fire of Aliveness," "The Art of Being Sensitive," "Being Wholehearted," "Helping Each Other Stay Awake," "Chasing Paradise," and "Lessening Fear."
Our journey from innocence to experience is how we emerge from the second womb. In this retreat, Mark will open a heart space through which participants can discover their own gifts and wisdom. Through poetry, stories, and metaphors, and reflection, journaling, and dialogue, each participant will have the chance to discover the reliable truths we can return to and how to widen our circle in the world.
It seems the purpose of suffering is to exhaust us of our differences, and the purpose of love is to awaken us to how we're at heart the same. Then, we discover that the temple is the world. Still, every life, every generation, every age takes its turn at pushing each other away, only to be loved and worn back to the one tribe we belong to. This seems even more relevant in our tense, modern world. For there is no they. We are they. We are each other. And there's a Unity that always waits below our righteousness and insistence that we know the way."
- Mark Nepo
---
Mark Nepo is a Great Soul. His resonant heart - his frank and astonishing voice - befriend us mightily on this mysterious trail.
- Naomi Shihab Nye, author of You and Yours, 19 Varieties of Gazelle: Poems of the Middle East, and Red Suitcase
Mark Nepo is one of the finest spiritual guides of our time.
- Parker J. Palmer, author of A Hidden Wholeness and The Courage to Teach
---
---
Friday, May 1
6:30P.M. - 7:00P.M
Registration
7:00P.M. - 9:00P.M.
Session One
---
Saturday, May 2
9:30A.M. - 10:00A.M
Registration
10:00A.M. - Noon
Session Two
Noon - 1:00P.M.
Lunch (included with the cost of attendance)
1:00P.M. - 4:00P.M.
Session Three
---
Sunday, May 3
10:00A.M. - 10:50A.M
Adult Forum in Parish Hall (Attendance is Free)
---
Registration
---