Dean Ron Pogue's Weekly Reflection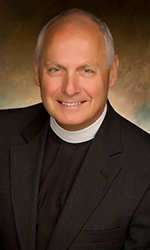 We are in the days leading up to the Day of Pentecost and in a period sometimes known as Ascensiontide. The Ascension (Luke 24:44-53 / Acts 1:1-11) is probably not the best known of the feast days on the calendar, but it is one that takes on increasing depth and importance the more you think about it and experience it.  READ MORE.

---
The Search for a Dean
---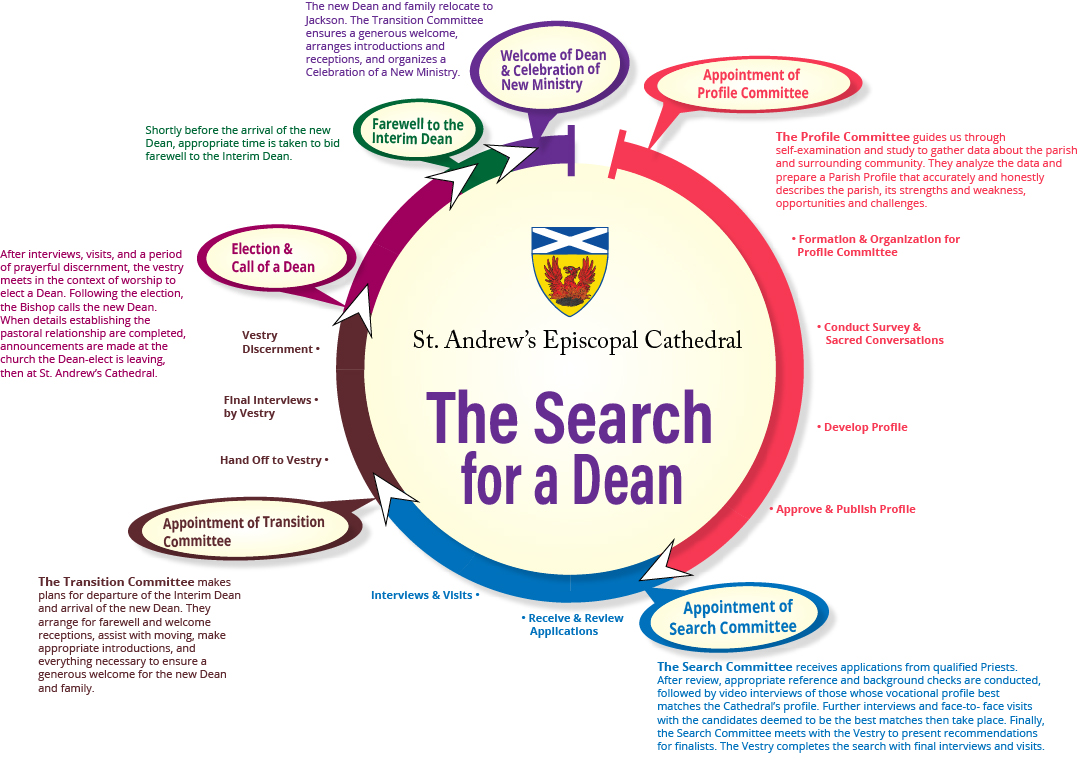 ---
Worship Schedule
MONDAY - FRIDAY: 
12:05p Eucharist in the Chapel
TYPICAL SUNDAY 
7:30 A.M. | 8:45 A.M. | 11:00 A.M.
SUNDAY EVENINGS| 5:00 P.M.
Community Evensong
---
---