Dean Ron Pogue's Weekly Reflection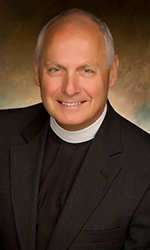 The Paschal candle is the first candle to be lighted from the sacred fire at the Great Vigil of Easter. The flame of the Paschal candle symbolizes the eternal presence of Christ, the Alpha and the Omega, the Light of the World in the midst of his people, the Light which darkness has never overcome.
---
The Search for a Dean
---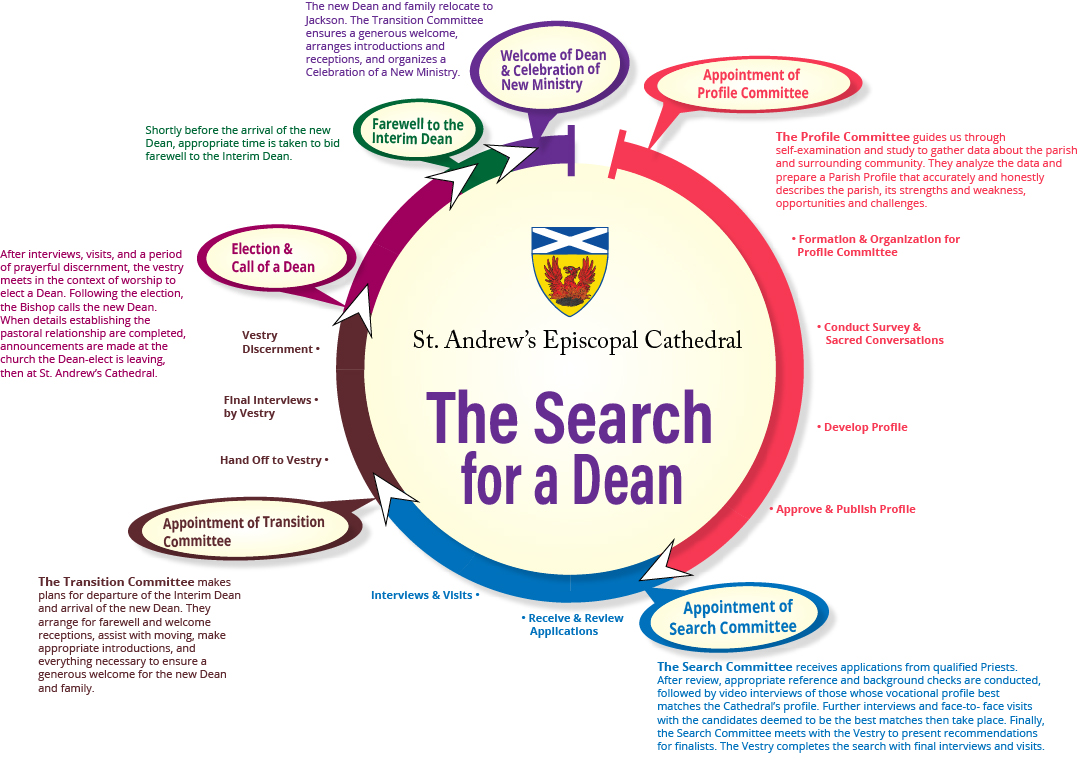 ---
Worship Schedule
MONDAY - FRIDAY: 
12:05p Eucharist in the Chapel
TYPICAL SUNDAY 
7:30 A.M. | 8:45 A.M. | 11:00 A.M.
SUNDAY EVENINGS| 5:00 P.M.
Community Evensong
---
---