St. Andrew's Lower School Kindergarten Preview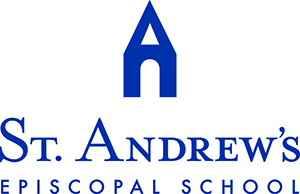 The Kindergarten Preview is the morning of November 27, and it is designed to help families experience a typical day of kindergarten at a school that is anything but typical. Experience how our teachers are able to harness the innate curiosity and creativity of students to encourage exploration of the world around them and collaboration with their peers. This is an early childhood program that develops academics and the essential skills that lead to a lifelong love of learning and success.
Contact Jessi Crawford at 601-987-9323 or crawfordje@gosaints.org to register or with any questions.