Senior High DOY Weekend at Camp Bratton Green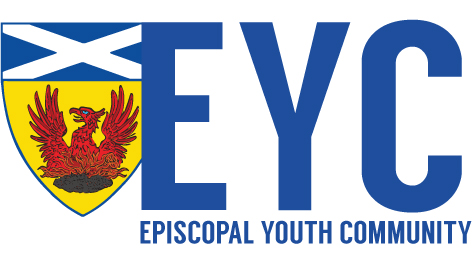 Who?   Junior High DOY is for youth in 6th -8th grades, and Senior High DOY is for youth in 9th -12th grades.  Adults who work with youth are also invited to staff and participate in networking opportunities with other youth leaders!
What? A Division of Youth (DOY) weekend retreat is full of spirituality, fun, getting messy, and just plain being yourself. Each semester has a unique theme, and is packed with faith, friends, music, games, and fun!
Where? DOY weekends are held each semester at Camp Bratton-Green.
When? Registration begins on Friday night between 6:00-7:00 pm (be sure to eat supper before you arrive!)and the weekend ends on Sunday morning at 9:00 am.